Bring Your Idea of a Comfortable, Stylish Home to Life!
Decor&You is Your Interior Decorator Solution
When you are looking for interior decorating style guidance, look no further than to Decor&You. A national leading brand in full-service interior decorating design.
Whether you are a DIY'er, need our full-concierge service, or just need a color or room plan, D&Y has approachable, knowledgeable, certified style advisors with service plans and exclusive products to meet any style and budget.
Our Stylists Can Help You With Any Of The Following Areas, Plus More:
Residential decorating
Commercial/Office decorating
Outdoor space design
Kitchen design and decor
Bathroom decor
Living room decor
Bedroom decor
Children's Room decor
Playroom decor
Family room decor
Dining room decor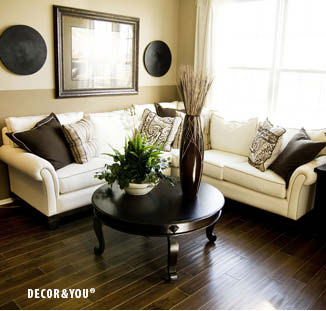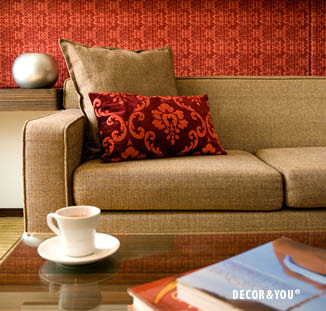 Copyright© Decor&You 20179