Ready to bring your dreams to life?
Our Process
Here you can learn about how we approach each project, and what makes every project unique.

Picture your ideal space versus your current reality. What spaces need work and improvement? No job in your home is too big or small.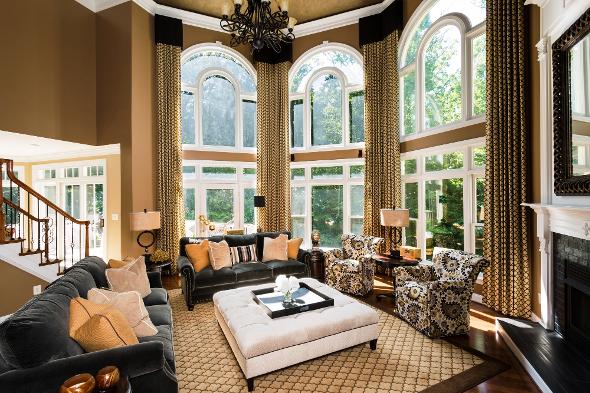 Your designer will visit your home and assess your needs. You'll be able to flesh out your dreams with our proprietaryStyleprint Success Surveys to define exactly how we move forward.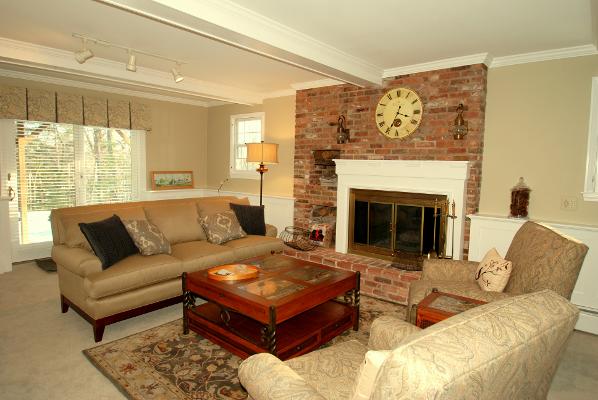 New ideas to put together to help you think beyond the obvious. The project is outlined as possibilities are compiled for your approval.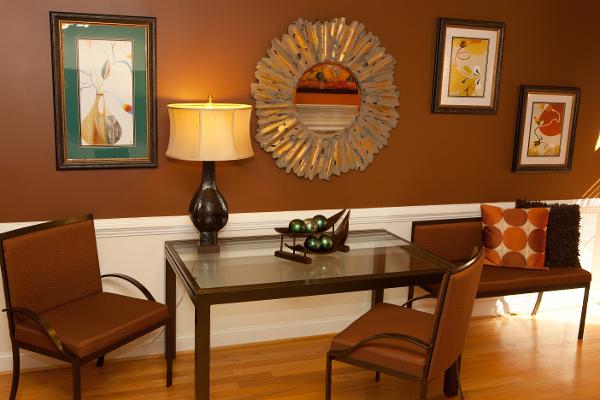 Your designer brings it all together for a magical makeover.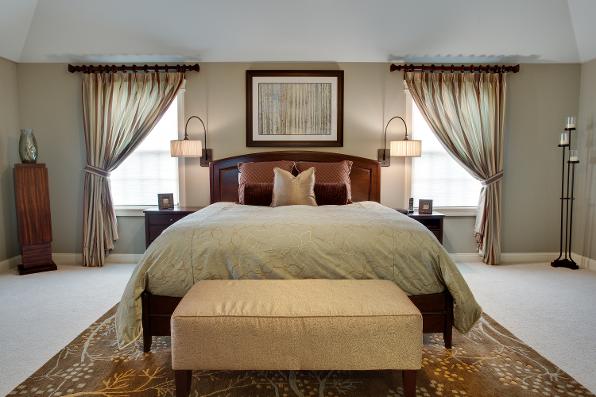 The magic happens. Your designer unveils your finished project and it's set for you to enjoy!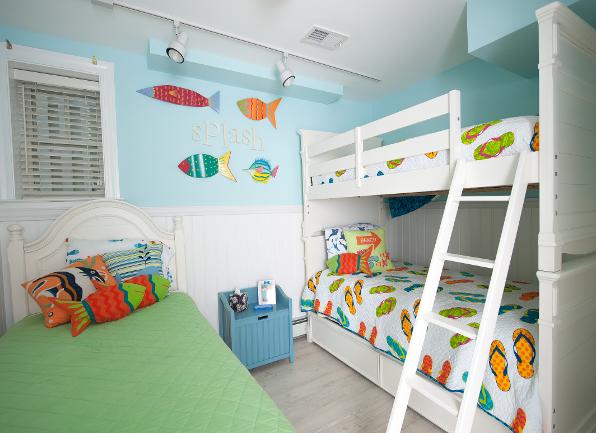 Ready to get started with a designer?
For even more free help and guidance, check out Styleprint Design System™ by clicking here:
Copyright© Decor&You 2019