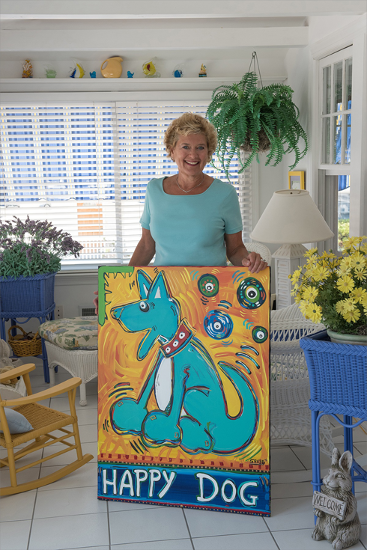 About Karen Powell
CEO and Founder of Decor&You
Karen Powell is a veteran of the interior design industry with over 30 years' experience. She's also the author of a guide book to creating your unique style of space to live in and love: The Styleprint ®Design System.
Karen is the founder and CEO of Decor&You, a national franchise. Since founding the company over 20 years ago, Karen has coached and taught 250+ designers from all over the country.
Karen's work has earned her company praise as one of Entrepreneur magazine's Top 500 Franchises for 3 consecutive years. She's also been invited to speak at numerous entrepreneurial events such as The International Franchise Association Convention, Quinnipiac University's program for Innovation and Entrepreneurial Education, and many others.
A Message From Karen:
I understand one of the biggest fear people have in working with a designer is that their tastes will be overridden or ignored. That's why I work with you, not just for you. We'll put together a selection of options based on how you'll use the room, and find solutions that provide the exact kind of feel, look, and function that suits your tastes and lifestyle.
I have one goal: to ensure you truly LOVE the space you're in!
All the best,
Karen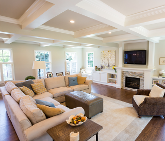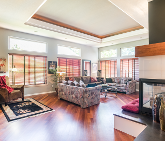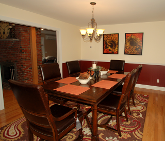 Copyright© Decor&You 2017