Ready To Give Your Living Space A Makeover?
Home Decoration Services by Karen Powell,
founder of Decor&You
"A casual elegance that just feels right."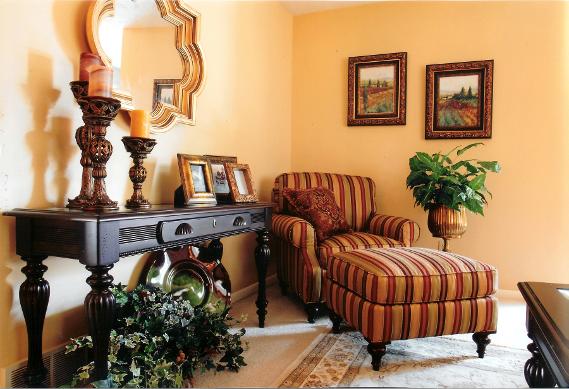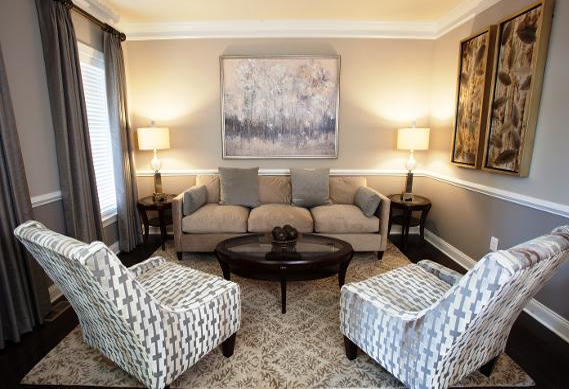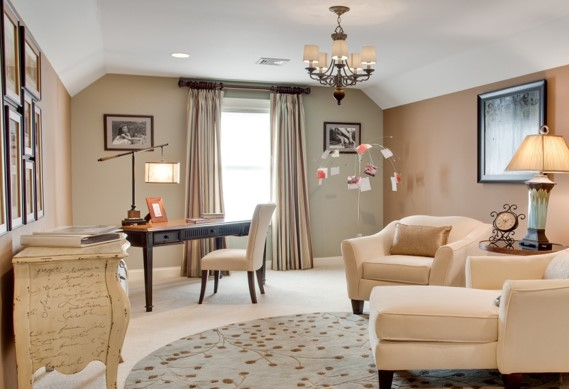 When it comes to decorating....
...most people get overwhelmed before they even get started.
With so many options, colors, themes and styles, it's no wonder people find it so difficult to create a space they truly love.
What I bring to the table is 25+ years of experience and a tried-and-true method of finding out exactly what's wrong with a space and bring you a solution that's beautiful, on-budget, and perfectly fit to you.
I've written 43 books on the home decor industry and have personally trained over 50+ designers myself.
And after helping hundreds of happy clients, all with unique tastes, constraints and homes, I'm confident I can help you create a space you'll fall in love with again every time you walk through the door!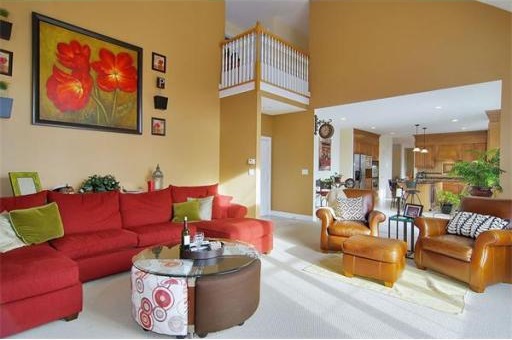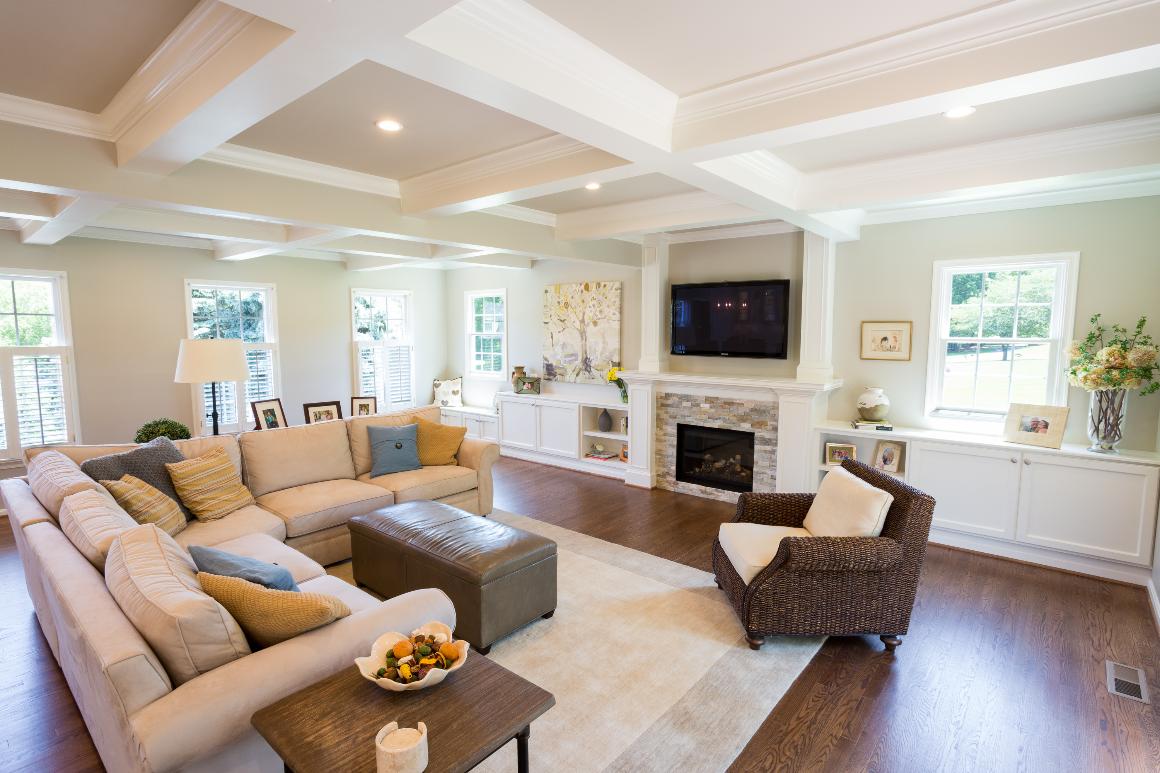 Furniture, art, and rug arrangements
Redesigning any room in your house
Preparing for a big event
Showcasing your home to prepare to sell
Kitchen counters, back splashes, and bathrooms
Recovering furniture for a new look
New color plans
Creating and implementing a style that feels like "You!"
WORDS FROM A CLIENT:
"I have to say it again and again. I so love coming home now. And I haven't said that in several years!" —Judy M.
How I Design A Living Space
It all starts with a conversation:
What feels right?
What doesn't?
Sometimes it's less obvious than we think.
I have a patented system to drill down and discover exactly what the problem areas you're facing are, and how to tackle them.
Where most people get is wrong is that they take action and start buying things too early in the process. They might get a sofa, some paint, a few new pictures frames, then "see how it goes from there."
This is a recipe for unfulfilled goals and a mismatched looking room.
Instead, let's think the project through all the way once – then just pull the trigger and bring that plan to life.
Send me some pictures or give me 1 hour to check out your home, andI can give you the insight you need to cure your decoration frustrations!
Thanks,
Karen Powell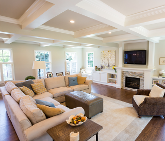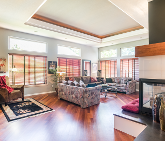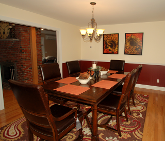 Copyright© Decor&You 2017